What we do
MVP
We like developing early stage products and believe in the culture of testing and troubleshooting towards fast success, you can hire us to test your fresh ideas in a short time span.
Product Design
We expand on existing ideas and partner up with startups enabling them to "productize" technology or ramp-up their current product.
High impact web
We enjoy crafting "fuck yeah!" worthy websites, doing things differently with neat design and solid code. 3 we hate templates, stock photos and average.
Us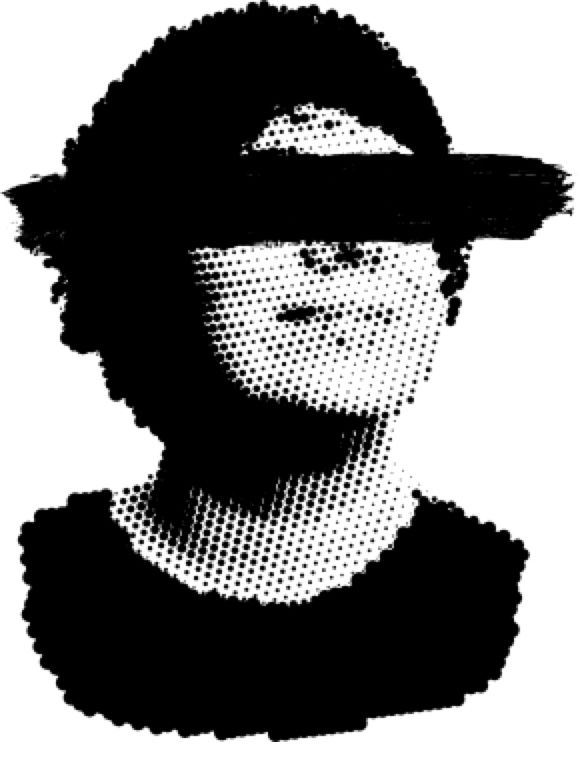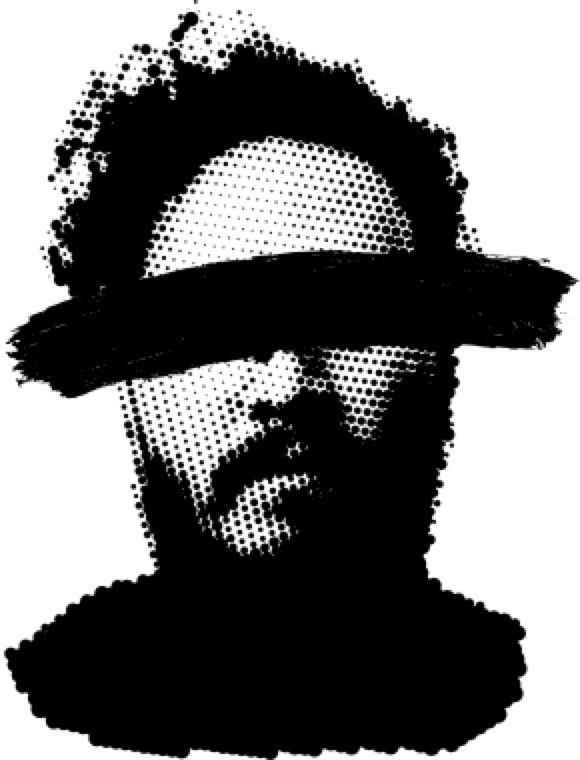 sup
Talk with us
Let's talk
Write us at hi@niñorico.com
We will contact you shortly...